More Photos
We always enjoy receiving photos from our friends and their Stillwater Golden Retrievers!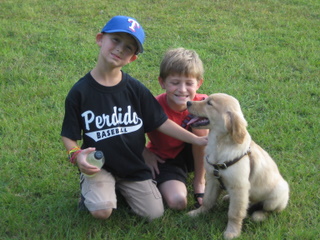 Nathan, Kolby and Zeke
| | |
| --- | --- |
| | |
| Zeke taking a nap... | Aahhh, an even better place to nap! |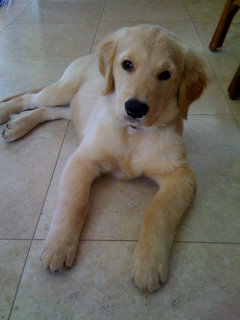 Stillwater's "Ryder" B Good poses for Margaret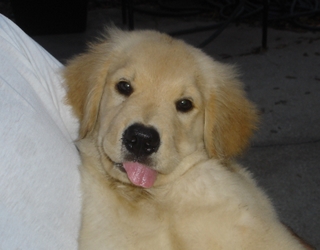 Dad's lap is a great place to relax!
Stillwater's B Cause I Said So - "Chatham"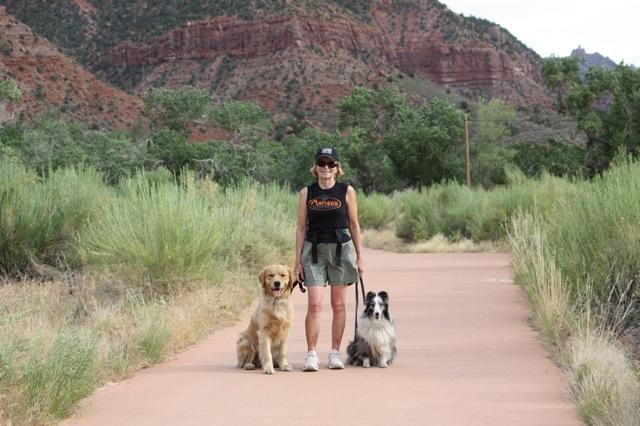 Rowdy, Judy and PJ in Zion National Park
Stillwater's May'jor Milestone
Rowdy takes the high road (in Colorado)...

Stillwater's May'jor Milestone

...while Sundance takes the low road

Stillwater's Pink Champagne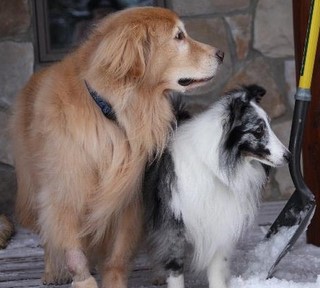 Bear and PJ
Stillwater's Golden New Year
We finished clearing the walkway. Can we have breakfast now?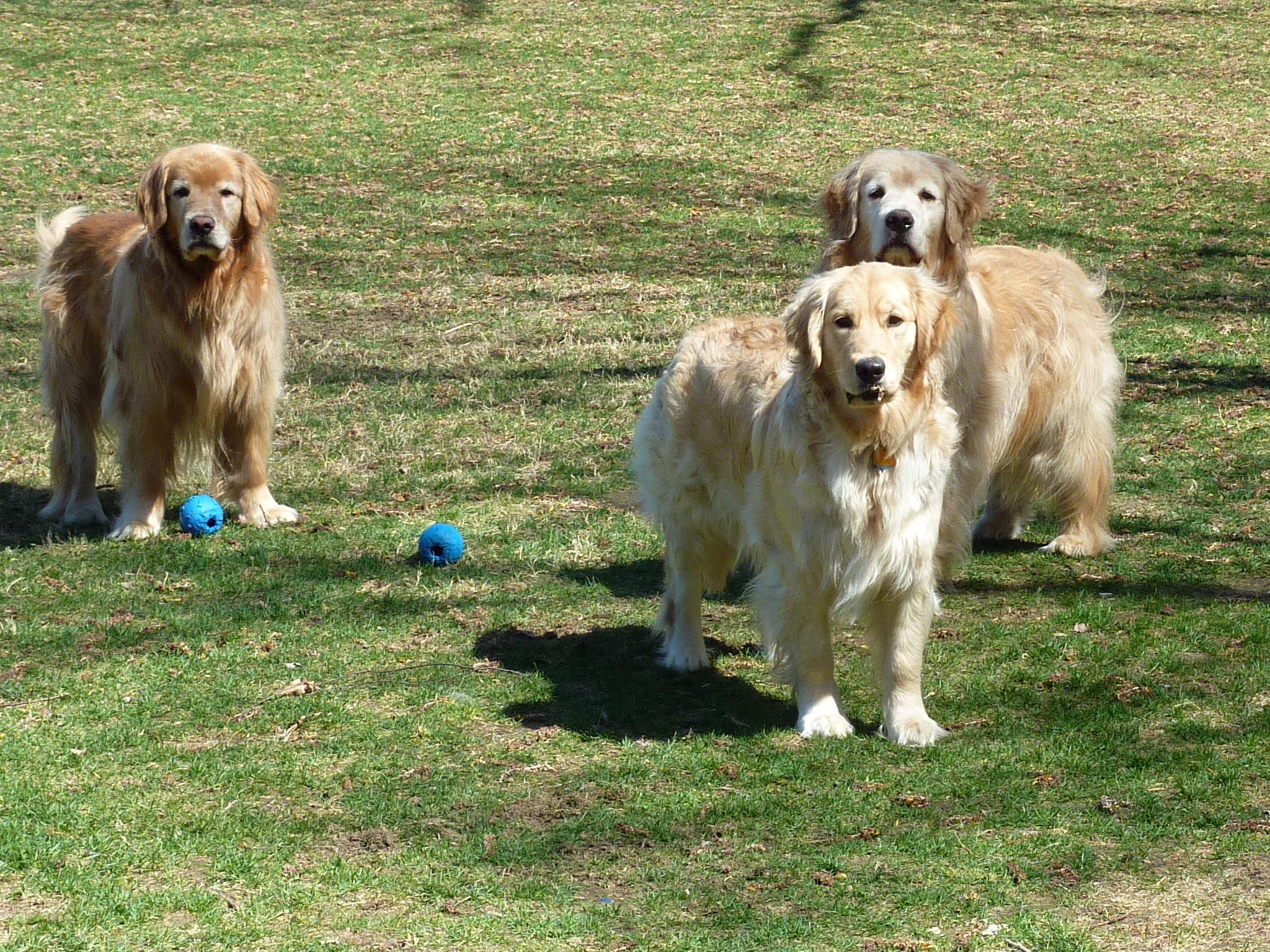 Come on! Throw the other ball! Then we will bring them all back at once!
From left to right...
Stillwater's New Year's Resolution "TJ"
Stillwater's May'd in the USA "Merlin"
Stillwater's N'ice Pants "Docker"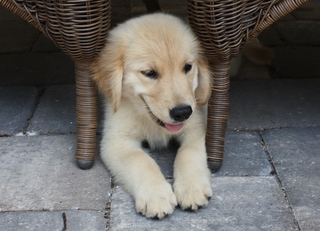 A good spot to watch the action
Stillwater's Let it B - "Abbey"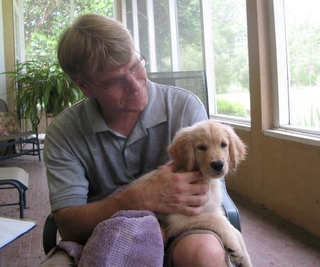 Bill and Abbey